What is a grooved joint?
A grooved mechanical joining of two pipes means that a small groove is made at the end of each pipe with a grooving machine. A rubber gasket is fitted over the two pipe ends and around it a two-part coupling is screwed together with two bolts and nuts. The coupling parts, which are designed to fit in the grooves, mechanically lock the pipes together and the rubber gasket makes the connection airtight and watertight.
Mechanical tees
Using mechanical tee is an easy and convenient way to create threaded and grooved outlets on a pipe.
Coupling halves have a similar two-part design as grooved couplings. However, they do not require a groove but can be attached anywhere on smooth pipes. A hole, which is oversized compared with the outlet, is drilled on the pipe. The coupling housing with the outlet has a collar that fits into the hole preventing the coupling to move after tightening. A rubber gasket between the collar and the pipe makes the connection completely air and water tight. It is easy to make cross connections by using two coupling halves with the outlet.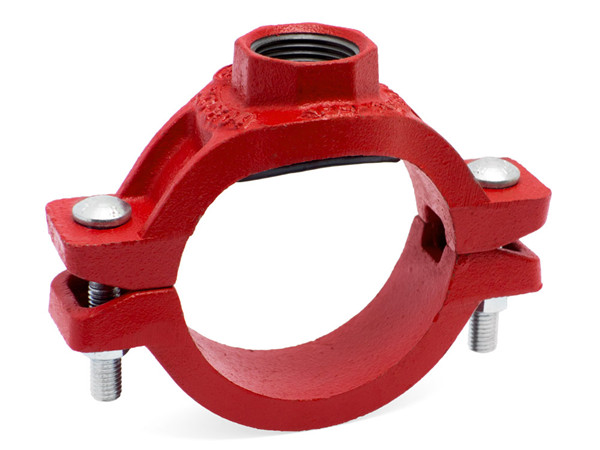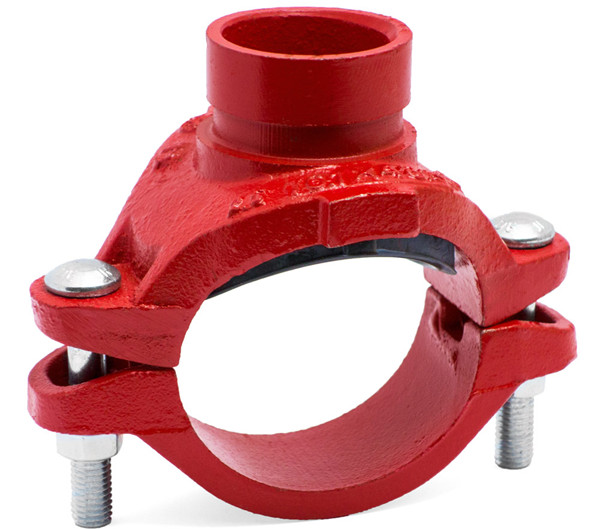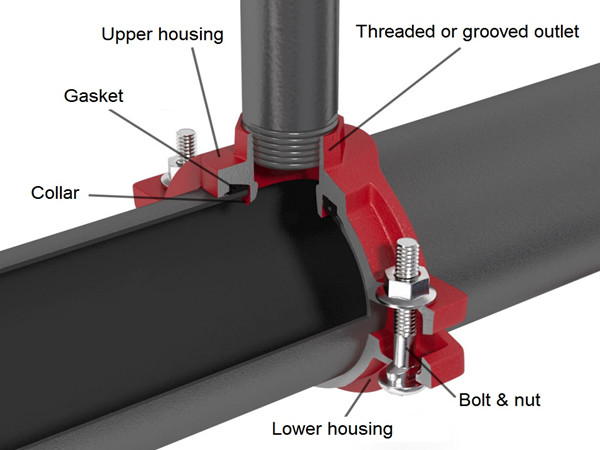 The technology has been used for nearly 100 years and has over time developed into the dependable, time-saving, flexible and affordable.
Our product range covers fire-fighting systems components to traditional sprinkler systems, low pressure water systems.
coupling and fitting specifications:
types: rigid coupling joint, flexible coupling joint, elbow, tee,mechanical tee, reducer,blind plate, cross etc.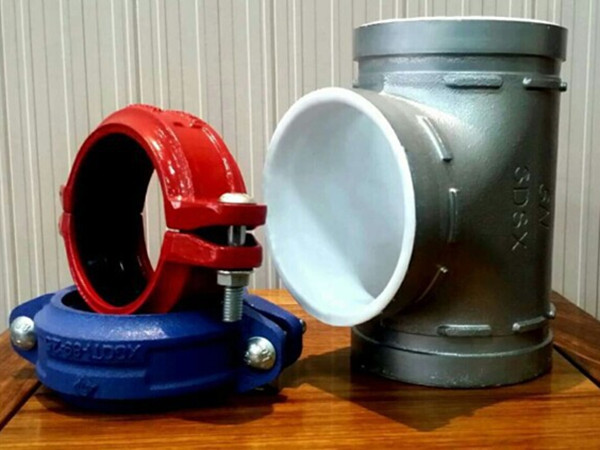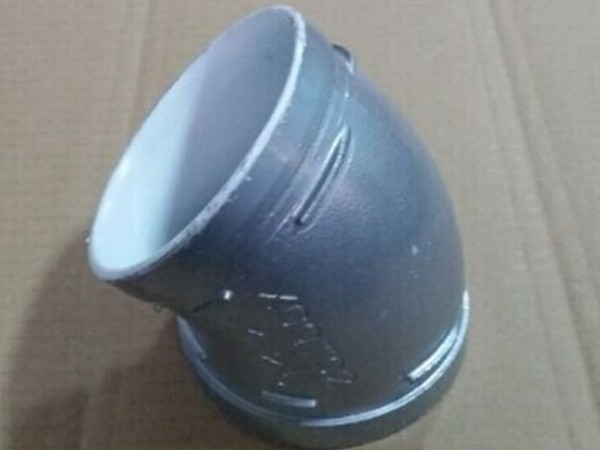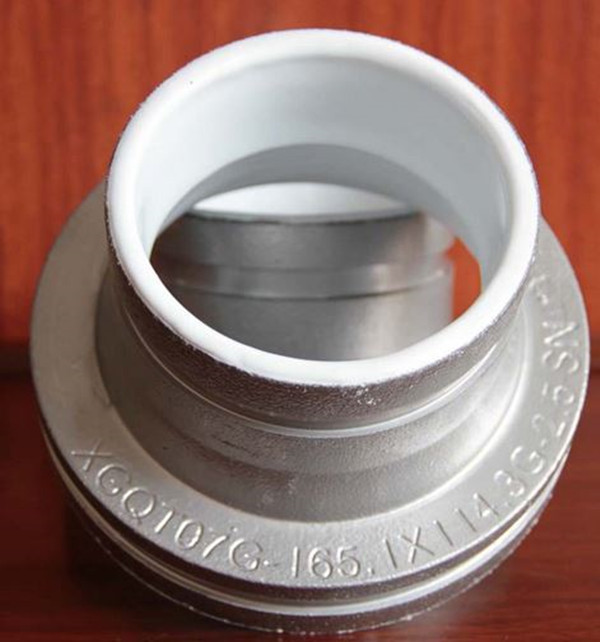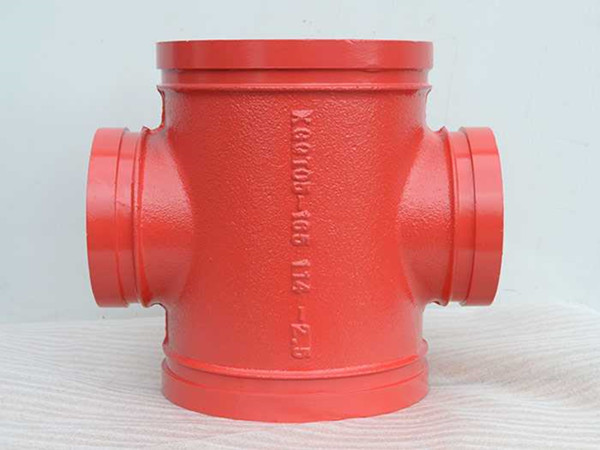 material:
coupling and fitting body: ductile iron;
gaskets: EPDM,silicon rubber;
bolts and nuts: electro-galvanized carbon steel, grade 8.8 ;
color: red, blue, grey;
surface: powercoating, plastic coating, galvanized
size range: DN25~DN300
certificates: CCCF, UL
rated working pressure: 1.2MPa,1.6MPa, 2.5MPa
fluid medium: water
workshop: