Metal Spinning – also known as Spin Forming or Spinning or Metal Turning– is a metalworking process through which axially symmetric metal parts such as cylinders and cones are formed with a combination of pressure and high-speed rotation.
The spinning process can be performed either by hand using levers or by automated CNC spinning lathes.
Metal spinning has the advantages of lower costs, shorter lead times, seamless, aesthetic and smooth shapes etc.
Metal spinning produces smooth, durable objects without seams or welds, for parts require feature superior strength and great aesthetics.

Based on extensive network of factories, Shanghai Metalwork Sourcing Co., Ltd. provides customized various metal spun parts such as light reflectors, lampshade, hoods, hemispheres, cookware, gas cylinders, venturis, fan panels, fan housing, heads, hoppers, cones, rings, funnels, HVAC parts, bellmouth fittings etc.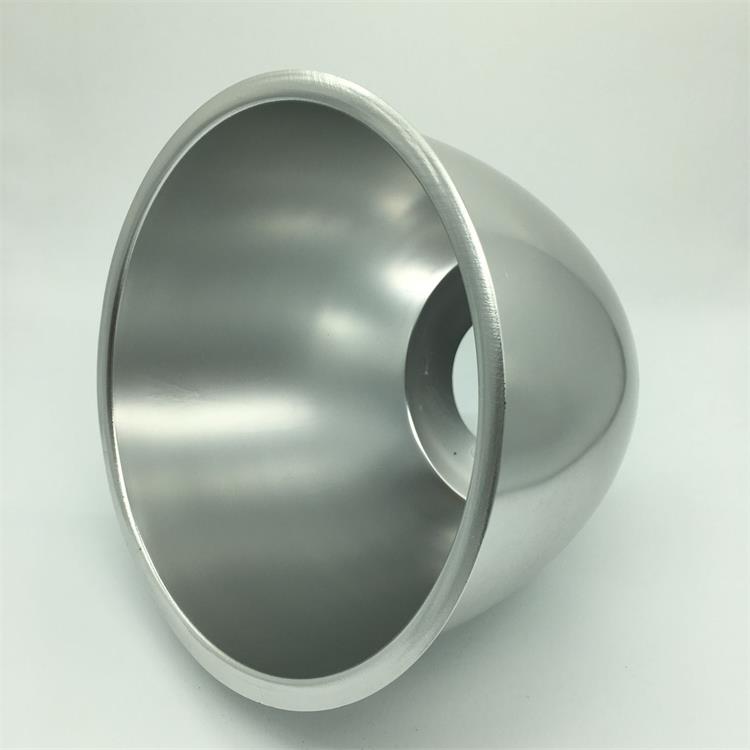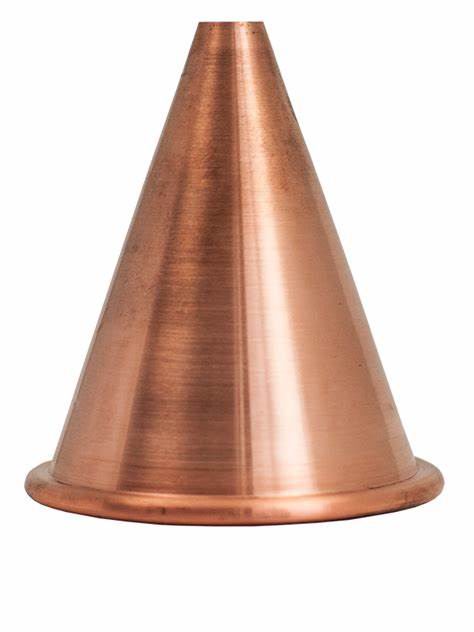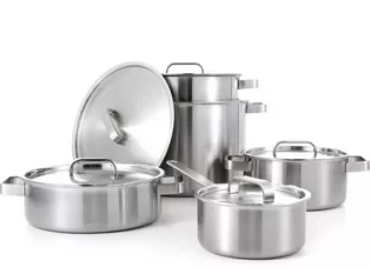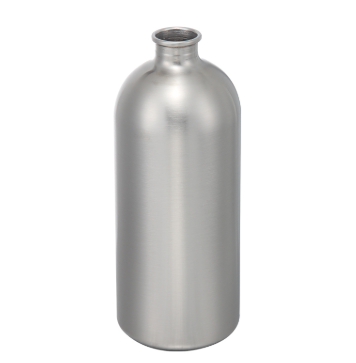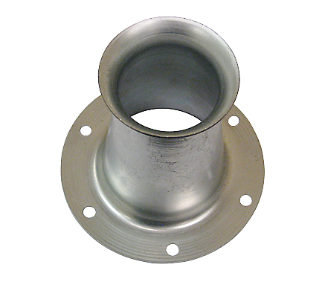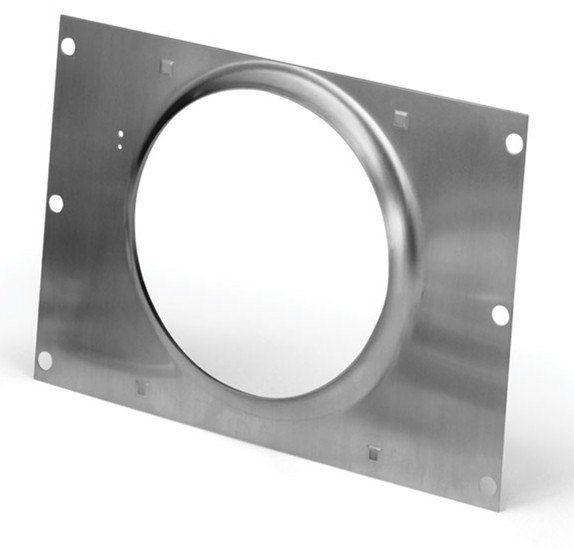 We serve the following industries: food service equipment, architectural and lighting, cookware, gas cylinders, pressure vessels, musical instruments and vehicles.

Spun metal parts can be made from aluminum, carbon steel, stainless steel, copper, brass, bronze, Inconel, hastelloy, titanium.
With our dedicated aluminum wafer factories, which supply raw material in disc shape for spinning, we're able to make spun parts much cheaper.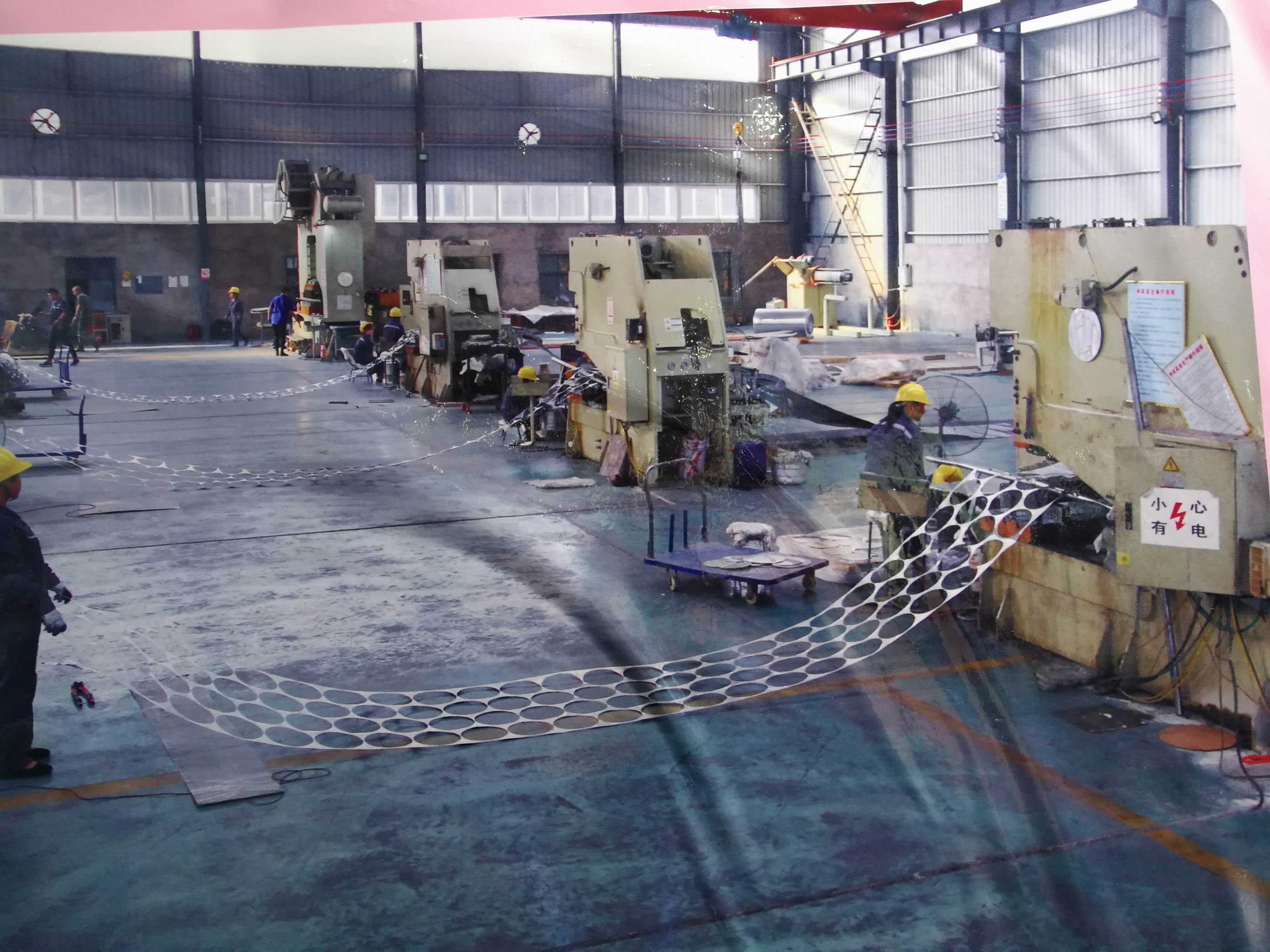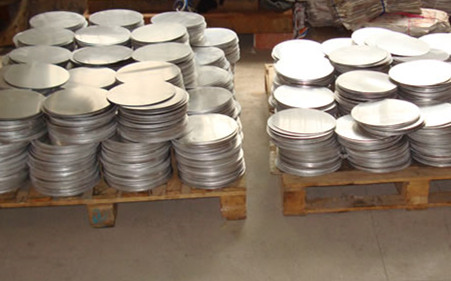 Surface Treatment can be zinc plating, galvanizing, powder coating, painting, anodizing, sand blasting

Below are common metal spun part shapes:



Packaging can be :carton/pallet/wooden box.
Should you have any metal parts to be spun, please feel free to contact us or click INQUIRY .With our dedicated